What are digital tokens?
Digital tokens are a form of crypto tokens or coins that are digital resources. These can be easily allotted or exchanged with someone. Some digital tokens have been popularized, Bitcoin being one of them. These can also be used as currency or medium of exchange. Digital tokens are utility tokens or security tokens or digital asset securities. These are now known as cryptocurrencies.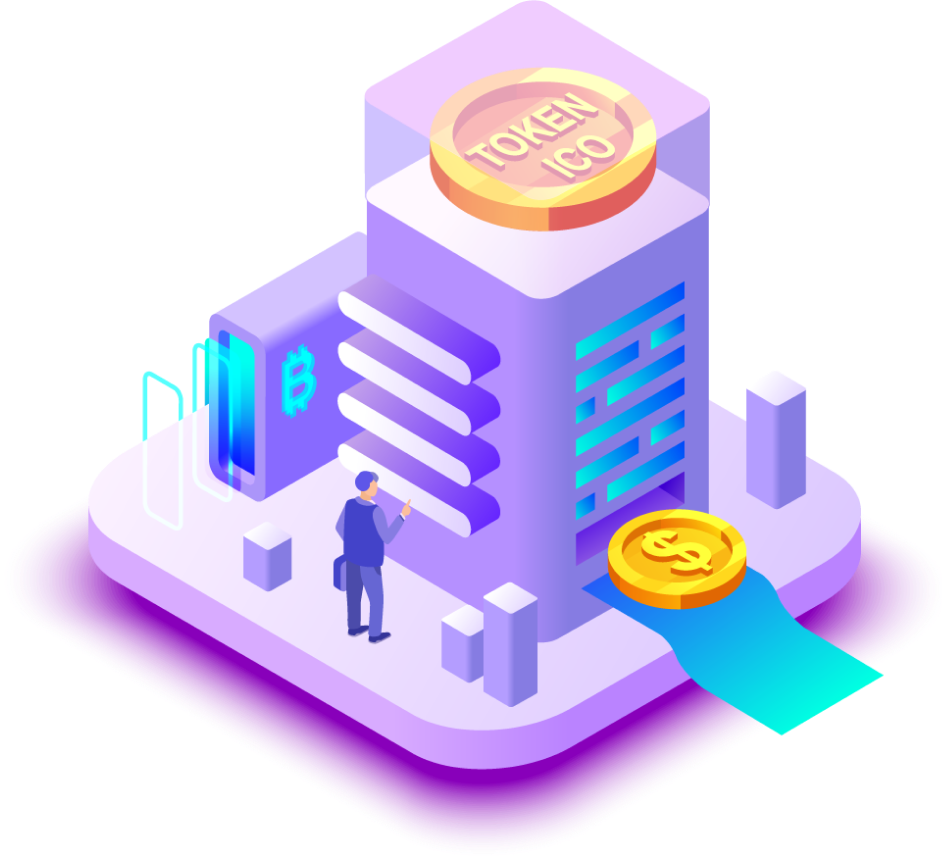 What is a blockchain and how does it help?
A blockchain reserves information programmatically in a digital format. Blockchains are well known for their important role in cryptocurrency systems for maintaining a safe documentation of transactions. It is extremely helpful in crypto tokens and coins.
How to prepare legal documentation for digital tokens?
Emirates Blockchain Holdings have one of the best blockchain technologies in Dubai. They're experts in preparing commercial agreements and arranging legal documents. They also prepare prospectuses to ease the procedure of legalization of the digital tokens in your country. They have a well-built technology-based system and are an intensely smart contract development company in Dubai. They also have resources that can help with obtaining cryptocurrency exchange licenses in the UAE.
They also provide clever designs and creative ideas for tokens. They master in providing accurate legal documents for starting or aspiring new cryptocurrency platforms. They are one of the best Hyperledger development companies in Dubai that analyzes the million responsibilities of new digital token companies.
However, all legal documents containing facts must be submitted prior. Compiling data might also require various answers to questions asked. All facts mentioned in these documents representing the token will be checked first and then sent for legalization for minimizing the risk of any problems that might lead to investigation. Emirates Blockchain Holdings has Dubai's best business advisors and legal professionals that will make sure for easy and trouble-free legal documentation for these digital tokens.
Why choose Emirates Blockchain Holdings?
Being one of the best legal services in Dubai, preparing a smart and neat contract for a digital token is a piece of cake for Emirates Blockchain Holdings. They also prepare business specific token services that can be legislated in a country of your choice. They work closely with lawyers, technologists, economists and practitioners that make it possible for them to prepare excellent legal documents for digital tokens. They make it easy to legalize digital tokens and prepare documents for the same.