Customized Onboarding,
Verification, And Identification
Ensure simplification of the entire onboarding process for hassle-free management of the complete lifecycle of clients and applicants.
The value of a clearly defined KYC (Know Your Customer) process and an AML (Anti-money laundering) policy for a cryptocurrency business is of the utmost importance.
The value of a clearly defined KYC (Know Your Customer) process and an AML (Anti-money laundering) policy for a cryptocurrency business is of the utmost importance.
Emirates Blockchain Holdings is a force to reckon with in the league of best KYC & AML solution development in Dubai, UAE through in-depth analysis of your business operations, needs, and incorporation of blockchain technology in your business operations & processes.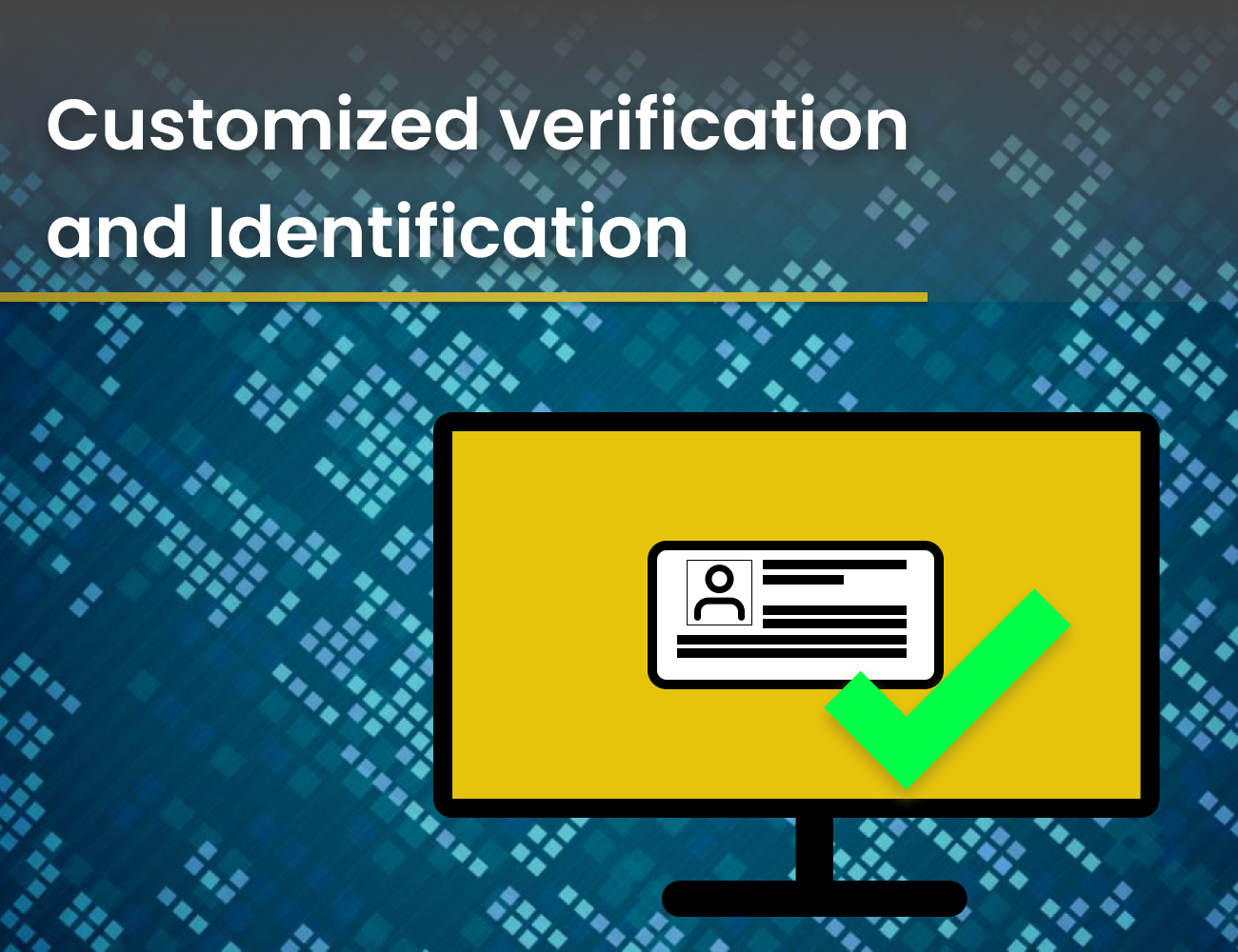 The
Corporate & Financial

Values Our KYC Solutions Add
KYC & AML policies have been put in place by the governments and all types of financial institutes. They have tried their best to execute recommendations of financial action task forces worldwide and international anti-money laundering standards to combat the financing of terrorism and other illegal activities.
Our First-rate KYC & AML Services in Dubai, UAE
We offer solutions loaded with a limitless wealth of features. The list of features incorporated in our solutions includes but is not limited to worldwide coverage for data security, ownership, identification & verification, enhanced corporate onboarding, advanced AML screening, transaction monitoring, blockchain analytics, ID verification, document authentification, data extraction & validation only.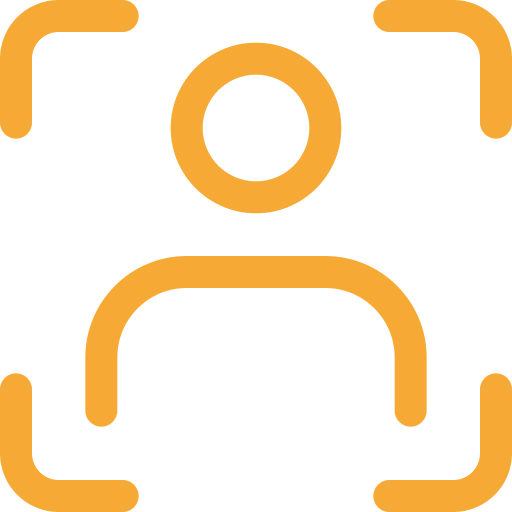 Facial Recognition
Ensure solid fraud detection and prevention through facial recognition for hassle-free customer onboarding, age verification, and KYC compliance. The solution we develop for you performs all of these tasks to perfection.
Real OCR
Hire the best KYC and AML solution development company in Dubai to get a solution capable of reading all types of documents containing text and auto extraction of data with OCR (Optical Character Recognition) technology.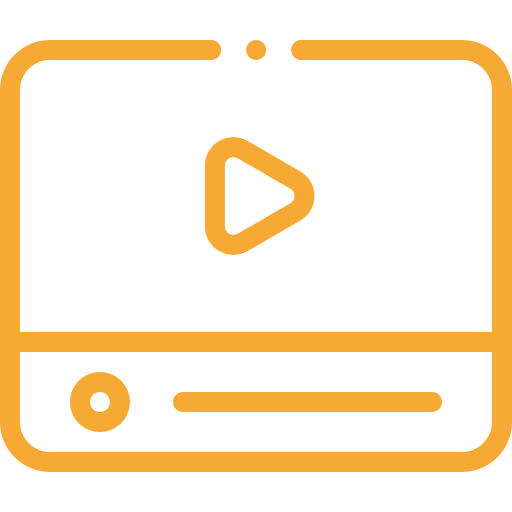 Live Video Conferencing For KYC
Live video conferencing is the future of KYC. You can verify your customers, using automated data extraction techniques, machine learning, and artificial intelligence with the best KYC & AML solutions in Dubai, UAE.
Liveness Detection
Improve the quality of the onboarding process for the prevention of spoofing attacks with a guarantee that the users are physically available during all completed verifications. This is what our KYC & AML related liveness detection solutions do.
Deepfakeness Detection
Let your customers upload their documents, images, video files, and URLs for analysis, identification, and verification using proprietory deepfake detection technology incorporated in KYC and AML software developed by our experts for you.
ID Verification
We are the best KYC & AML solution developers in Dubai, UAE for the development of solutions capable of detecting fraud attempts to elevate the quality of user experience through AI technology-based ID verification.
This is merely a tip of the iceberg!
We can add values to your KYC and AML processes and practices with our solutions. This is why we are the best KYC and AML solutions in Dubai, UAE.